Get Rehearsal® Pro instantly!
Almost 80,000 users, over 2 million rehearsals, hundreds of thousands of scripts, and thousands and thousands of jobs booked on set and on stage.
Rehearsal 2 took the acting world by storm, becoming the industry standard for learning your lines, exploring your characters and scenes and finding more work.
And Rehearsal® Pro is rocking the acting world again.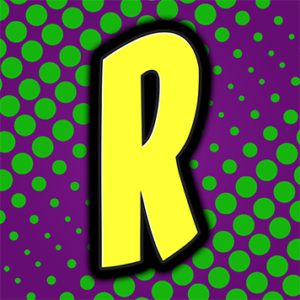 Rehearsal Pro. The App for Actors.